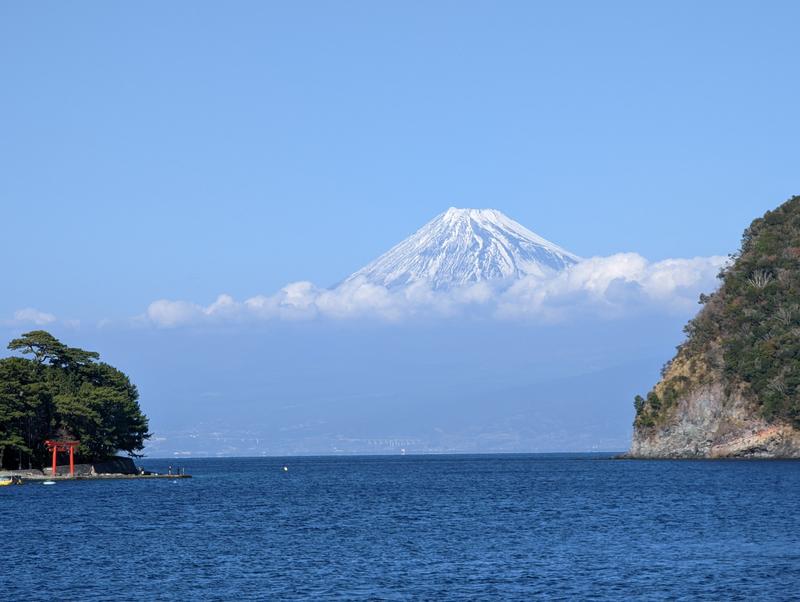 After several Nexus phones, a Pixel 3 and a Pixel 3a, the new Google Pixel 6 was an easy upgrade choice. I've been very happy with both the Pixel 3 and Pixel 3a, especially the image quality, so much so that I virtually stopped using my cameras. Just about the only thing the DSLR still did better was the optical zoom. The new Pixel 6 Pro has one dedicated telephoto lens that should help narrow the gap. I ordered it in December and it arrived in the new year.
I chose to migrate the contents of my Pixel 3 to the Pixel 6 Pro, since that was my main camera phone before. The new phone has 512 GB of flash memory vs. 256 GB in the old one so there are no storage issues. Copying files across using the upgrade tool and a USB-C cable was relatively straightforward. I wish the migration did not default to Japanese (my old phone was set to English), but that was no major obstacle and I could change the language afterwards.
Moving Line and WhatsApp chats across via a Google account was not difficult either, I just had to do some searches to get the backup and restore steps right. I moved the data-only SIM card from the old phone to the new one before I started. With the data-only SIM card I use a Google Voice account for SMS-verification but I will soon swap the SIM card for a voice-enabled SIM that directly handles SMS with a new phone number.
On my Pixel 3a I am using Pasmo/Suica for contactless payments and train fares since it has the Mobile FeliCa chip needed for "osaifu ketai" (wallet mobile phones). My US sourced Pixel 3 does not have this functionality. I wasn't sure if the Pixel 6 purchased from the Japanese Google online shop would have the chip or not, since I could not find any explicit reference to it. However, it seems to work.
First I tried to directly charge the phone with cash at a machine at train station but the phone wasn't recognized when I placed it into the charging cradle.
Then I tried to install and setup the Mobile Suica app, a truly horrible piece of software that must have roots in the pre-smartphone era. No joy! It turns out there is also a Pasmo app in the Google Play store. Uusally I treat Pasmo and Suica as synonymous since they're different brand names for the same technology but in this case they're not the same thing. The Pasmo app was really easy to install and set up. I selected the configuration without personal details (i.e. not linked to a bank account or credit card) and everything went smoothly. Charging it at the train station worked and so did a payment at a convenience store.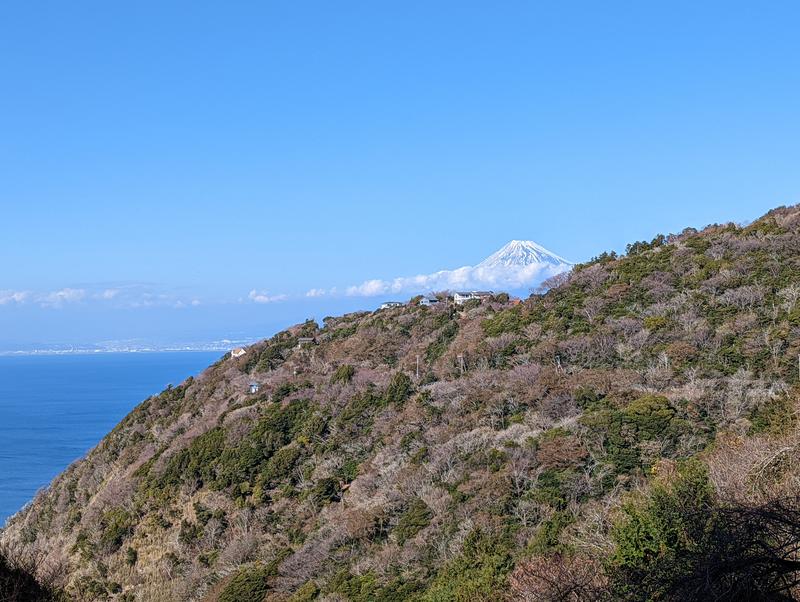 So how about the camera, the main reason I bought the phone? I tested it on Monday, which was a public holiday (Coming of Age Day), on a 162 km bicycle ride in west Izu. The weather was perfect for the numerous Mt Fuji views. I took shots from morning to after sunset, many of them telephoto shots zooming into Mt Fuji (see image above and below).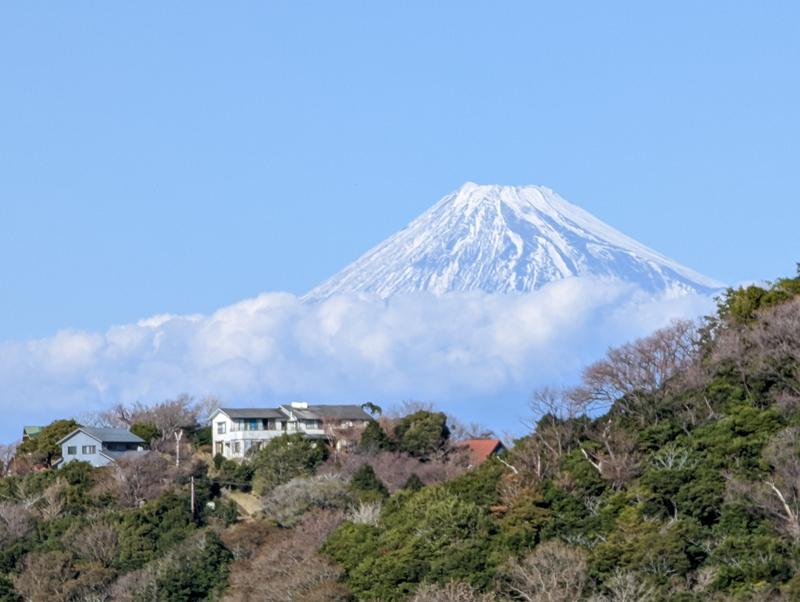 I will be able to make good use of this on my bike rides.