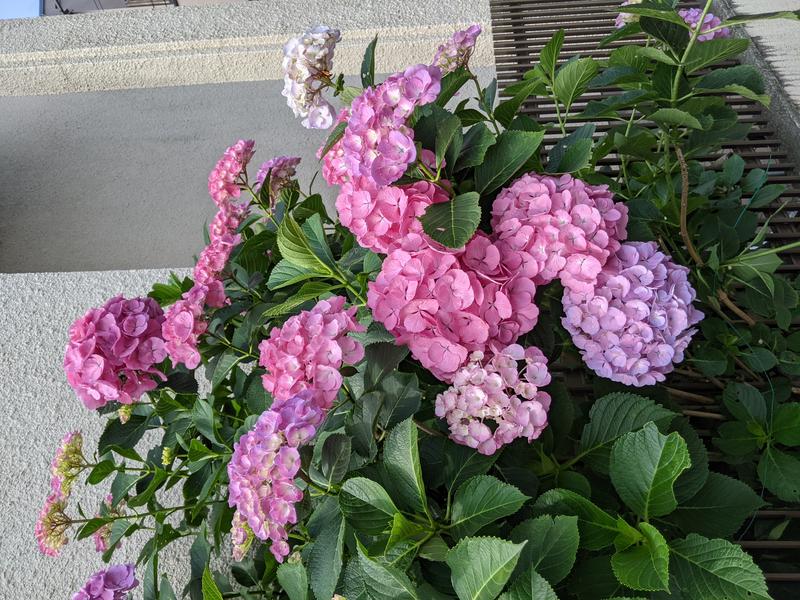 The City of Setagaya (東京都世田谷区) has announced the dates when vaccination will be expanded beyond the current group 2 (residents aged 65 and above). Between June 15-19, coupons will be mailed to group 3 which includes:
people with existing medical conditions
people aged 60-64 (anyone born no later than March 31, 1962)
people working in elderly care
Group 1 were the health care workers, if you are wondering!
Currently about half a million vaccinations are happening in Japan per day, about 2/3 of them aged 65 and above, 1/3 health care workers. As of Friday, 2021-05-28, over 92 percent of healthcare workers had received at least one shot and over 60 percent had received both. That leaves them only about 350,000 shots short of full coverage for first shots. About 1.55 million healthcare workers have only received one shot, so fully vaccinating them with a second shot in the next three weeks will be the bulk of the remaining vaccinations for this group.
Of the people aged 65 and above, 12.46 percent have received at least one shot and 0.86 percent have received both. Meanwhile the Olympics start in 52 days…
Setagaya also announced that more reservation slots would be opened at mass vaccination sites for people aged 65 and above, recommending people in that group who currently have dates in August to move them to July (i.e. cancel in August, make new reservation in July). This will then free up those slots for the next group.
This means there's a good chance that both my wife and I (who were born before the March 1962 deadline for age 60-64) will get vaccinated in August.
In my last post I had pointed out that daily vaccination totals for healthcare workers and people above 65 was being handled differently. One set was being updated retroactively, the other set only once per listed date.
Basically, for healthcare workers the government publishes daily numbers (on weekdays, excluding public holidays) of the number of total shots given since the previous published total. That's why numbers only get added for the final date, once a day. It is also why no vaccinations are listed on Saturday, Sundays and holidays — not because no healthcare workers were vaccinated on those days, but because no results are published on those days. Consequently, healthcare worker stats do not show how many healthcare workers were actually vaccinated on a particular day.
For people aged 65 and over, they precisely track the totals by the date the doses are used. So there are entries for Saturdays and Sundays, even though it may take until Tuesday for them to be listed on the website. Furthermore, unpublished counts of shots already given weeks ago are still finding their way to the Prime Minister's Office and are then added. Here's the total given for April 14, as listed on the day the numbers for a given recent date were also added:
May 18: 2,533
May 20: 2,666
May 27: 2,793
May 30: 3,078
A near 20 percent increase for vaccinations that already took place over a month ago is quite surprising, considering that vaccinations are tracked with Android tablets with software specifically developed for the purpose. How can a computer-based system be so slow? It actually makes fax machines look good by comparison (yes, they are still widely used here in Japan)!